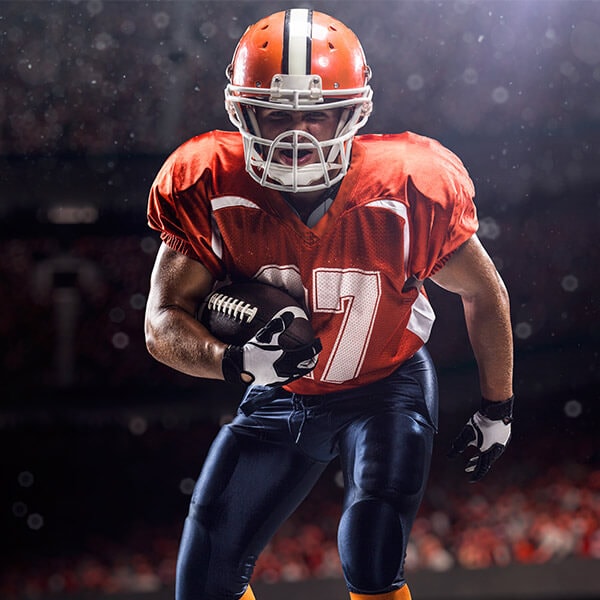 We believe fantasy sports can be better enjoyed in a simplified, more exiting and more profitable manner! Now you don't have to worry about salary caps, or other players competing against you.
With Dober Games, get more excitement from your favorite sports games. All you have to do is use your knowledge of your favorite players to WIN BIG.
Start playing for free and win your way up to our $1,000,000.00 contest.
Dober Games was started by a group of sports enthusiasts who believe traditional fantasy sports games are too complicated and don't offer players enough opportunities for fast money.
So we got together, hired a programmer and developed a site that we believe, as sports enthusiasts, will take the concept of fantasy sports to the next level.
Join our site and discover the true potential of playing fantasy contests. Thousands of other players are already discovering the benefits of using our services, join them for free today.
We offer apple and android apps so you can take our amazing contests wherever you happen to be.
We backed by some major investors, fully compliant with regulation and run from the USA! Don't go with other imitation sites, we are the original player based system, a first of our kind.
We are currently offering a limited time offer for new customers; join and get your first game free.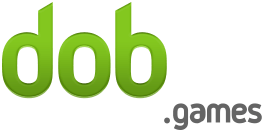 Dober Gaming LLC
1209 Orange St,
Wilmington, DE 19801 (US)